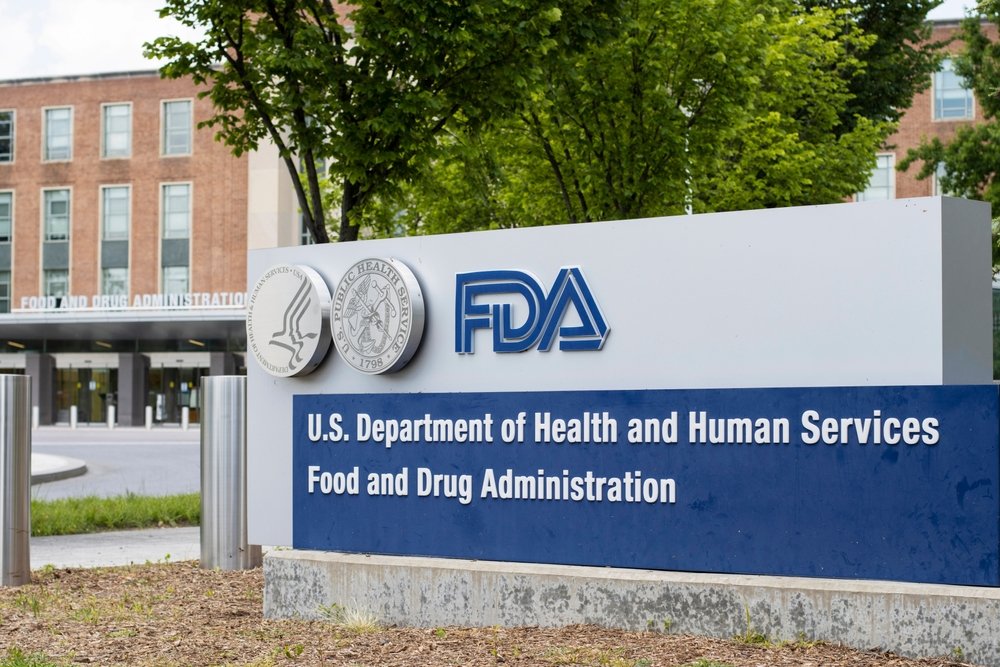 On October 27, 2023, the Food and Drug Administration (FDA) issued a warning regarding 26 over-the-counter (OTC) eye drop products(opens in a new tab) and updated the list to include an additional product three days later. Using the products on this list could potentially lead to severe infections and even vision loss.
After discovering unsanitary conditions within the manufacturing plants of these products, as well as positive bacterial tests from environmental sampling, the FDA first recommended a recall on October 25.
The recalled eye drop products were marketed under several brands, including:
CVS Health
Leader (Cardinal Health)
Rugby (Cardinal Health)
Rite Aid
Target Up & Up
Velocity Pharma
Equate (Walmart)
The team at Conestoga Eye strongly advises our patients to check the FDA's full and detailed list of OTC eye drops(opens in a new tab) and, if you find that you have any of these products, please stop using them immediately.
If you have any concerns or experience symptoms such as redness, itching, swelling, or pain in your eyes after using an OTC eye drop product, please report these to the FDA's MedWatch Adverse Event Reporting program(opens in a new tab).
If you have any questions or concerns about your current eye drop products, contact the eye experts at Conestoga Eye. Our team can provide guidance on safe and effective OTC eye drop products that are not included on the FDA's recall list.
From routine visits to medical eye care, the team at Conestoga Eye is ready to assist you with all your vision needs. Schedule an appointment online with us today to start your journey toward better vision.